The Bash Is the Thing for David Adler
An Interview
David Adler, a self-professed "magazine junkie," started his first print magazine at age 21. He has spent his entire career in the publishing industry and, in 2000, launched another project of his own: BizBash, an idea and resource marketplace for event organizers.
Temporarily bowing to conventional wisdom, Adler killed BizBash's multiple magazines in favor of digital-only publishing. Two years later, he brought print back — this time, super-powered with augmented reality. In a sit-down, he told us why.
To Each Its Own
Bostonia leverages multiple platforms for outstanding results.
By Tony Silber
Online, you will find yourself in this 2,000-year-old village, riding shotgun as a Portuguese journalist steers his way past the stone houses of Bendada during the opening scene of a 14-minute video. You'll see the quiet streets and hear the strain in your host's voice as he explains how local youth have been leaving the town to find their futures elsewhere.
You'll glimpse the dedication of the local and visiting musicians and their instructors in a dozen photo stills that capture their rehearsals in black and white before, as you scroll down the page, these images render into living color. And then you'll hear the music — in a church, in the town center, against the backdrop of those stone buildings — in three short videos and a single haunting audio clip. In other words, you'll experience the Bendada Music Festival.
Powerful Chemistry
A revenue-growth mindset + readers-first strategy = growing profitability.
By Bibiana Campos Seijo
Editors don't have the luxury of just editing anymore. The modern editor thinks — and acts — like an entrepreneur. Or should. Given the financial pressures we're under, including the incredibly fast-paced technology revolution and the level of investment it requires, we need to squeeze every little bit of value out of our content. We need to leverage it for profitability. Our responsibility now extends beyond the written word into the realm of product development and, and by default, business development.
We've long been operating on a model that says, "If we build it, they [readers and advertisers] will come." The problem is, it doesn't work. Or rather, it worked in the past, when print publishing had no meaningful competition, but not anymore. The editor and his/her team increasingly must figure out how to add value for both parties and how to transform that value into actual revenue.
Podcast Trifecta: There's More Than One Way
to Build a Powerful Podcast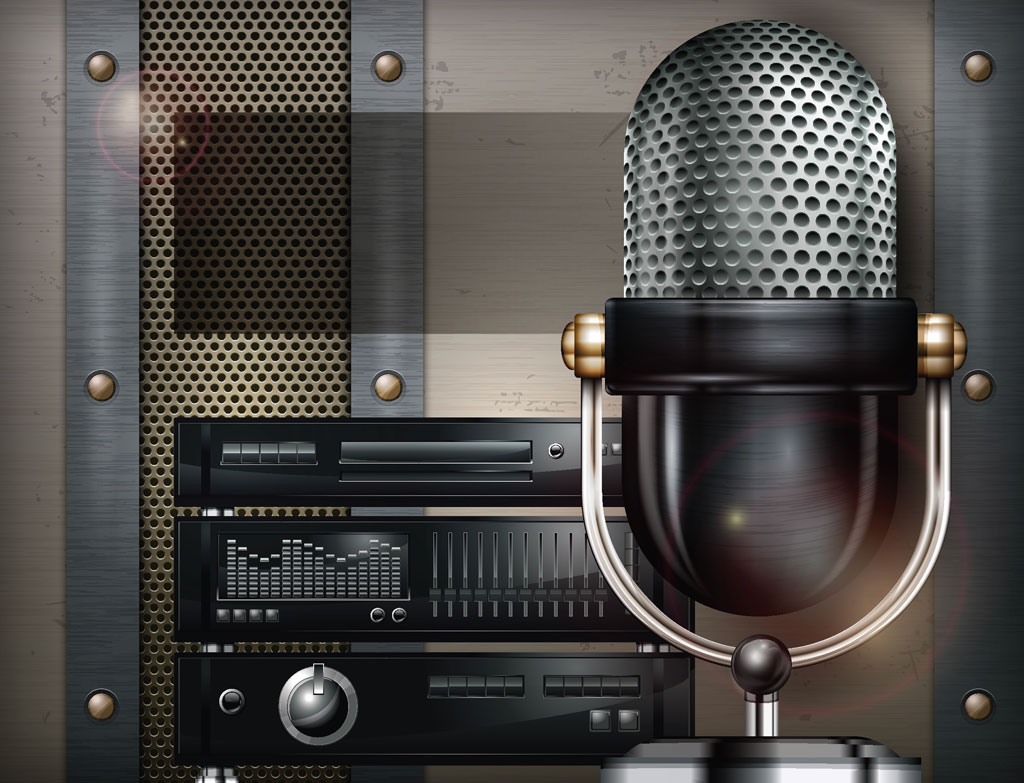 By Chris Blose
Podcasts got their start back in 2004, in the Apple salad days of the iPod, but the medium found its market in the past five years. They appeal to communicators by blending the best of other formats — the in-depth storytelling of a magazine feature and the audio wizardry of radio.
Listenership numbers highlight their draw, too. One in every four Americans has listened to a podcast in the past month, according to data from Edison Research (tinyurl.com/podcon18). That's up from just under one in 10 a decade ago. Listenership skews toward high-value demographics, too; 35 percent of monthly podcast listeners earn $100,000 or more per year.
Stats such as these lead to the inevitable question: Should you be podcasting?