Deborah Zak's Diary
Confessions of a mission-centered editorial manager
By Deborah J. Zak
January 3, 2017
Back in the office — start of the new year! Looking forward to implementing the new editorial calendar for planning publication content and supporting editorial staff with new trainings on how to stay mission-focused. We've assembled a rock-star team; now it's time to grow them to the next level. Piece of cake! Yeah, right. Honestly, dear diary, I'm a bit nervous. Spent New Year's Day avoiding thinking about this; binge watched all the Bridget Jones movies — in my pajamas, with a glass of wine. Only instead of sadly singing "All by Myself" like Bridget, I was fearfully singing Led Zepplin's "Communication Breakdown."  Hope that's not where we're headed. Oh wait, maybe Bridget can help. She's socially awkward, sometimes flighty, and often unprofessional, but she went above and beyond her career goal and became the new face of British TV journalism. If she can meet her goal, so can I. I can help our team better engage members with our content — I got this!
I'm sure many of you have experienced this same mix of excitement and trepidation when faced with a new initiative. At the National Association of Boards of Pharmacy (NABS), where I am communications senior manager, my team and I had a weighty goal: to sharpen our publication's content to be more mission- and member-focused. We had just redesigned our publication, and we knew this was an opportunity to go deeper than look and feel. So we hired and developed mission-focused staff, utilized mission-focused review criteria, and implemented a long-term, mission-focused editorial calendar. And in doing all this, we have successfully fine-tuned the content of our primary member publication, Innovations, to better communicate our association's work and messaging, while giving members more of what they want and need. It wasn't easy, and it wasn't always smooth sailing. But thankfully, I took some valuable tips from a seemingly unlikely source of wisdom: my comic heroine, Bridget Jones.
Oh, Why Not?!
Go ahead. Upend your university magazine.
By Maria Henson
My story starts in a tent in Africa. How was it that I found myself with a piece of canvas separating me from the lion roaring in the distance and the hippo snorting and munching on grass inches from my head? What had happened to that teenager I once was, content to parade through Raleigh, North Carolina, shopping malls on the fashion hunt, calling it entertainment?
In 2008, I took a leap from a newspaper career that had led me all over the country for more than 25 years. It's true I always was an adventurous traveler (post-shopping-mall years), but I had also followed the rules for the career ladder. I had worked my way up at various newspapers, from general assignment reporter to statehouse reporter to Washington correspondent to investigative editor and, at The Sacramento Bee, to deputy editorial page editor. My notion to request a yearlong sabbatical from The Bee to move to Botswana to volunteer at the University of Botswana and at safari lodges seemed crazy, yet my heart told me to go. I had fallen madly in love with the place on vacation the previous year, and my driving question was "Why not?"
And that's where Wake Forest Magazine comes in.
Please Don't JUST REDESIGN Your Website. Please!
A real strategy will serve you better now — and in the future.
By Alissa Levin
I've noticed in my work with independent magazines that their digital presence is frequently out of step with their print publication. There are two reasons for this: money and fear.
On the money front, it's easier to justify budgets for print because the channel leads more directly to subscription and ad sales. Most websites are not part of that selling model. And fear? Small magazines often don't know where or how to begin — especially when their current site looks and feels far behind current best practices. It's overwhelming. And while it DOES take time and an initial investment to update your publication's website, the onetime cost will pay for itself exponentially. Your website is the selling platform for your print publication. These days, most if not all prospective readers will refer to it (and your related social media platforms) before deciding to subscribe. First impressions really do matter as they lead to longer-term engagement with all of your organization's offerings.
I also find that many publishers miss out on the opportunity offered by a website redesign. That is, you can (a.) simply update your look and feel, which is what many do, or (b.) execute a strategic redesign. The latter is more than a makeover. It's a deep look at your priorities and goals. It's about understanding the role your website can play, in concert with your other platforms, to enhance your brand and drive readership.
Video: How to Set Yourself Up for Success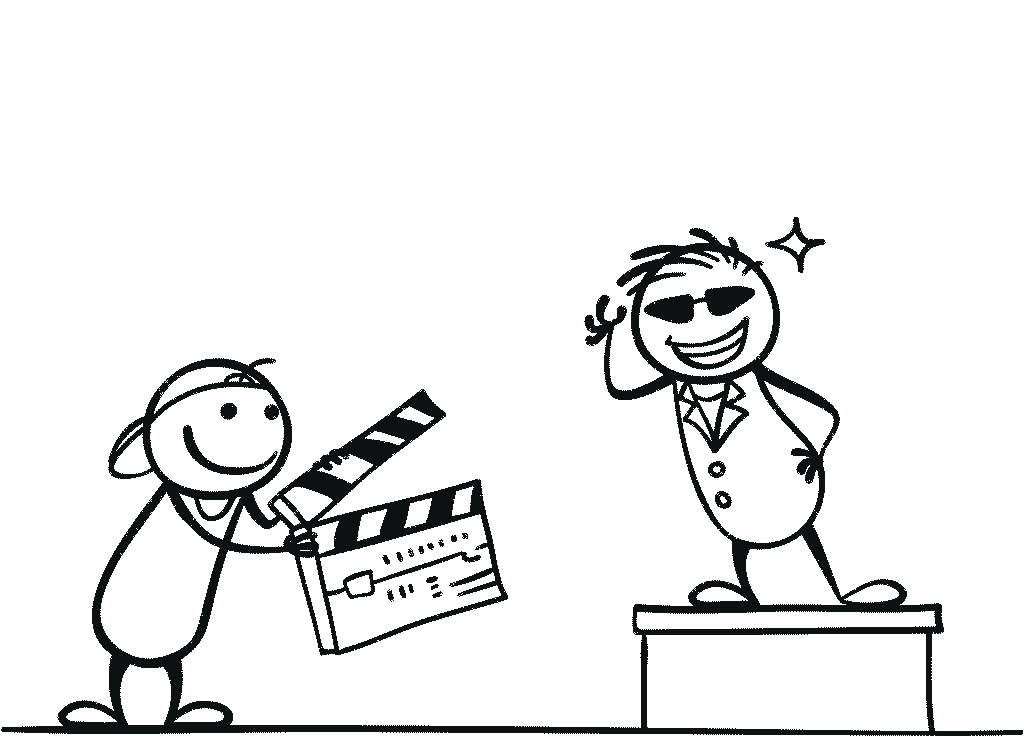 By Kate Super
Video has become a pivotal strategy for sharing content with publisher audiences. It educates, entertains, inspires action, and converts viewers to consumers. And because it plays on a growing number of accessible platforms and affordable devices, viewers are hitting the play button. At the same time, the tools and equipment for creating effective videos have come a long way. They are no longer relegated to the realm of expensive marketing agencies. All you need to create and edit is within your reach — affordable and user friendly. If you've been considering producing videos in-house, here's how to get started.